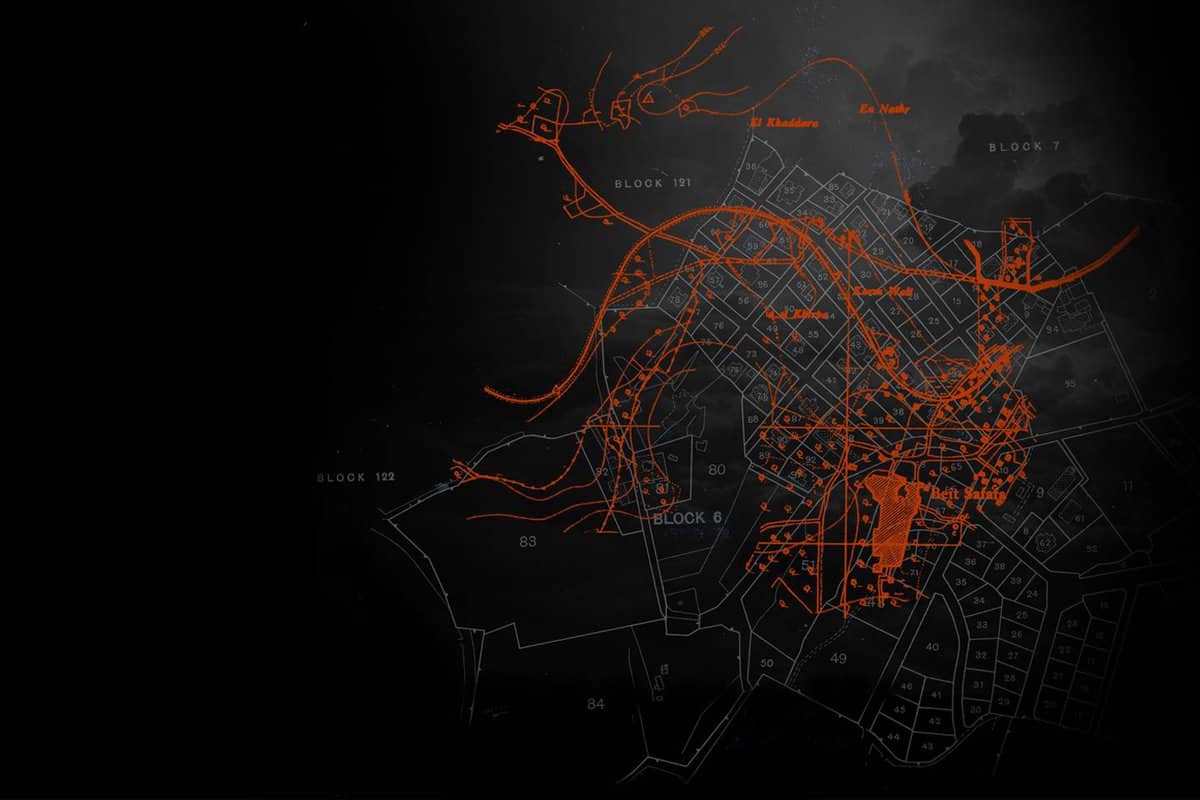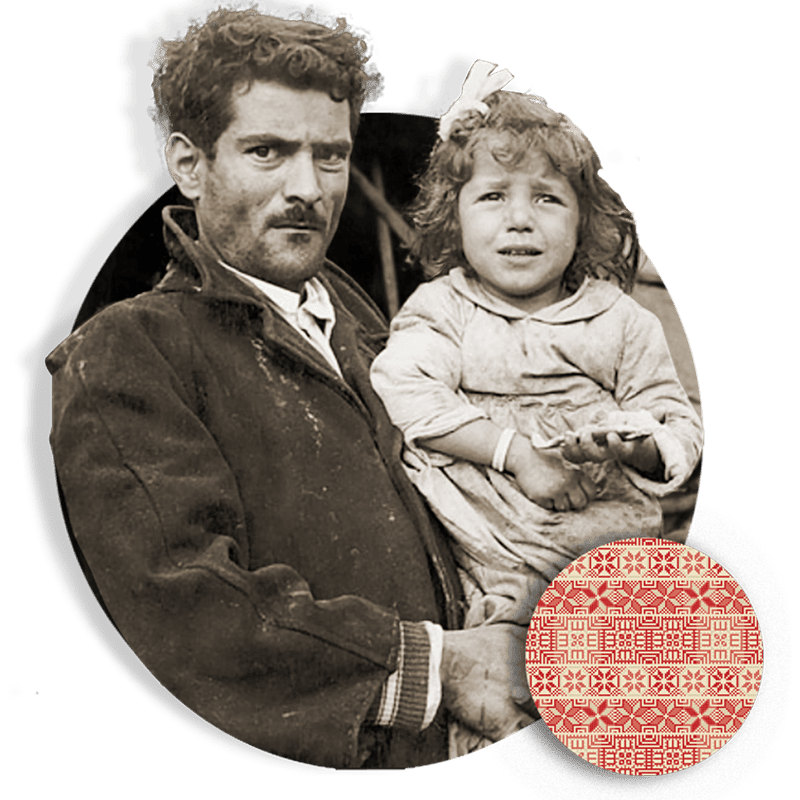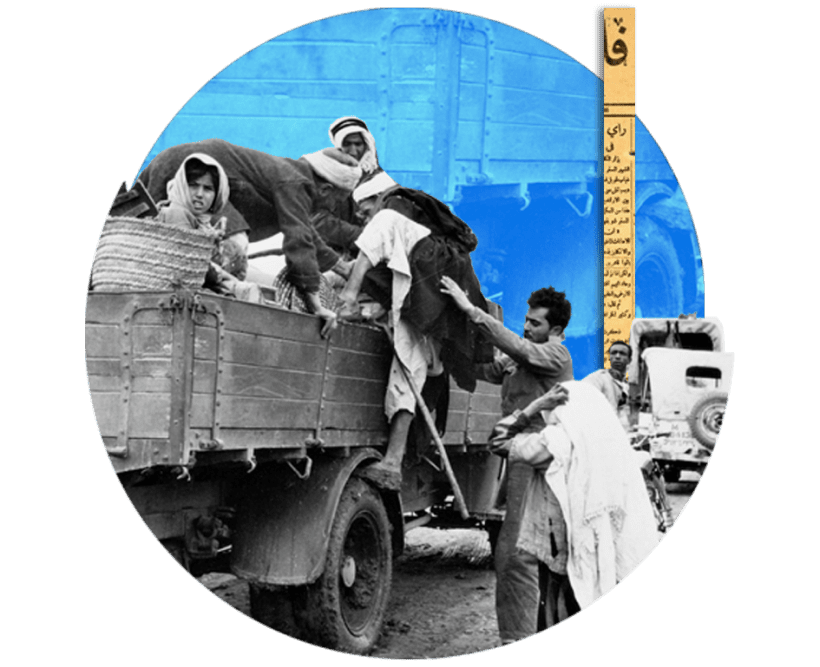 Nakba is Arabic for catastrophe
The Nakba is the expulsion of over 750,000 Palestinians from their homes and land, and the destruction of Palestinian society during the creation of the State of Israel – a destruction that continues today.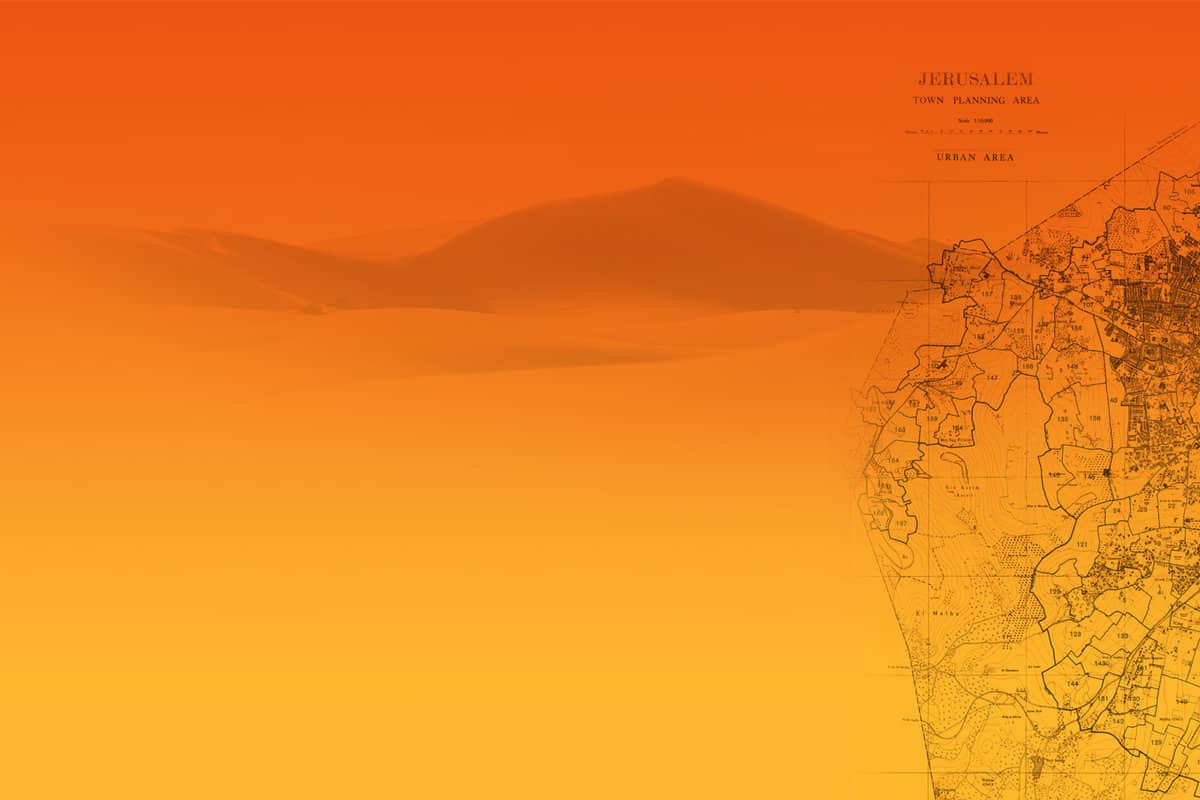 Palestinian Nakba Curriculum
Our 10-session curriculum offers a rare opportunity to learn about all aspects of the Nakba, including Palestinian society and resistance before 1948, the events leading up to and during the creation of Israel, and the ways in which the Nakba is an ongoing process of dispossession and erasure.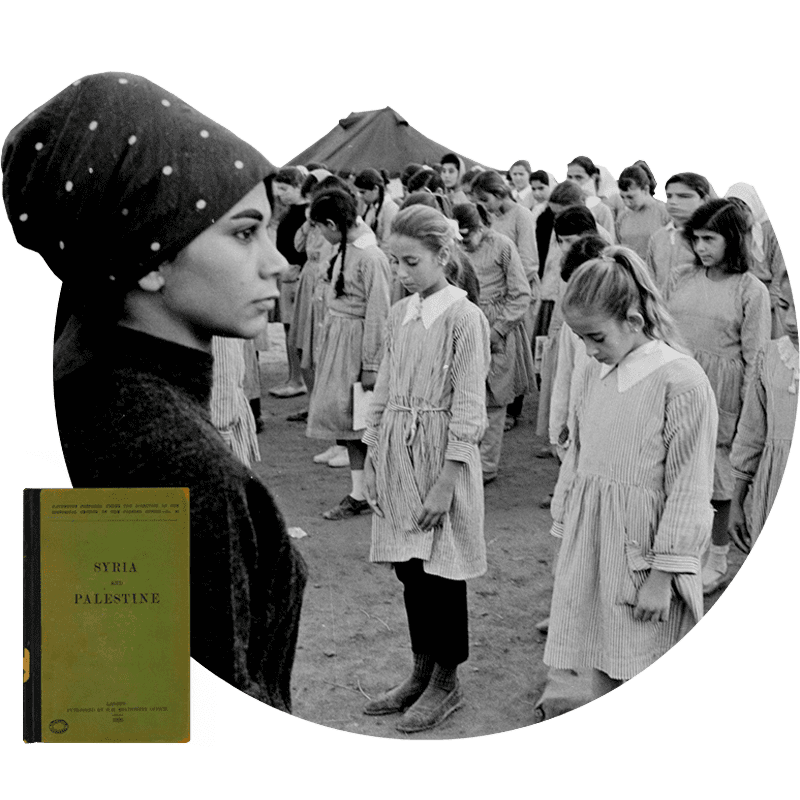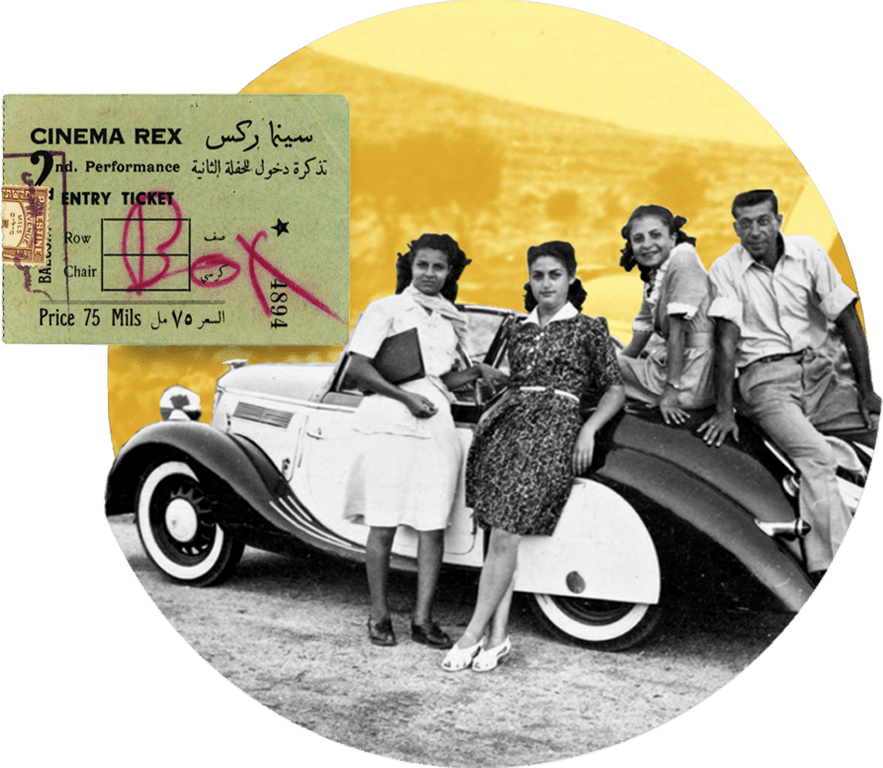 Testimonies
Palestinian refugees have powerful stories to share about their lives before the Nakba, how they survived expulsion, and their longing to return. This is history through lived experience.
Galleries
Through a collection of images and artifacts, as well as the possessions of Palestinian refugees, a robust and diverse society comes to life in historic Palestine.